Attorneys
David J. Warner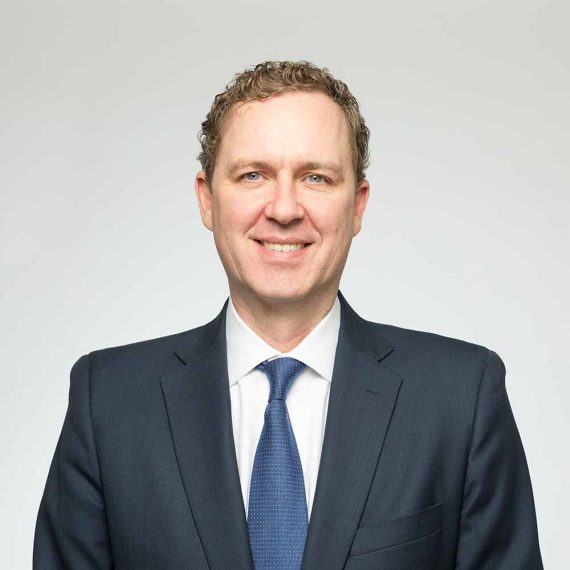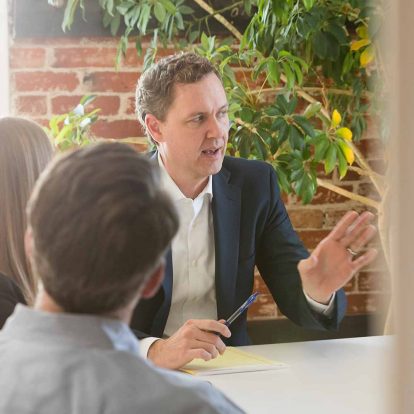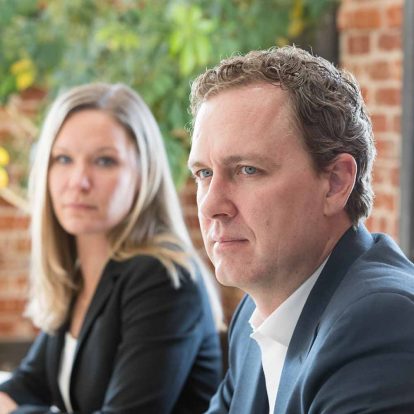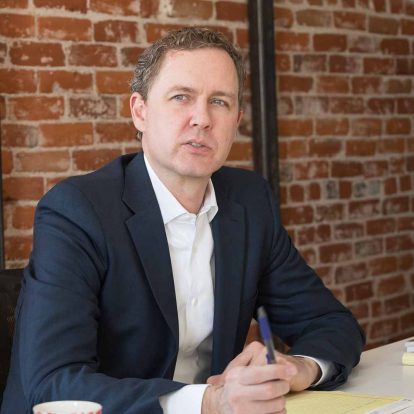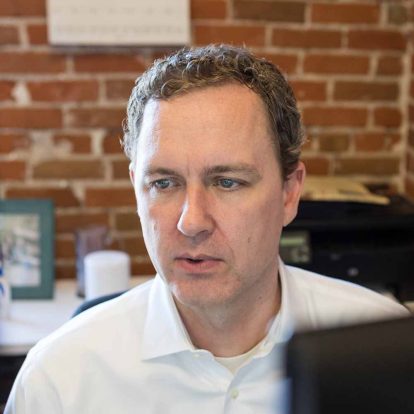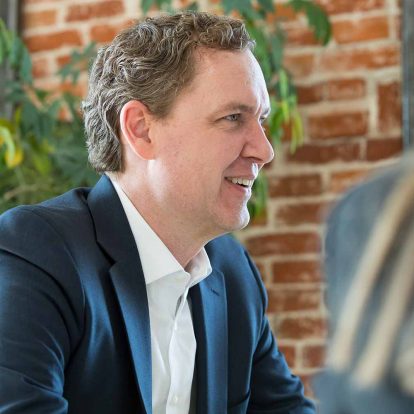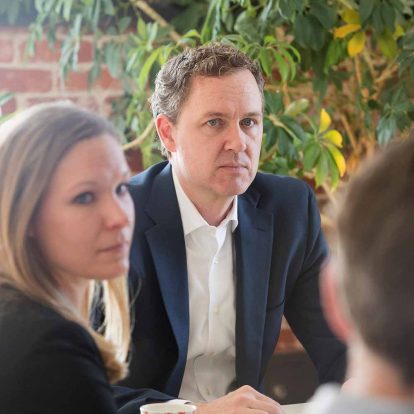 Partner
Since 2007, David Warner has specialized in bankruptcy law and commercial litigation in Colorado.  David has been a Chapter 7 panel trustee in Wyoming since 2021.
David graduated from Brigham Young University in 2003 and obtained his Juris Doctorate Degree from Baylor University School of Law in 2006. Drawing on the skills he learned in Baylor's nationally recognized practice court program, David soon found himself in the courtroom, representing both individual and corporate clients. David has handled a wide variety of cases for his clients, including representing debtors and creditors in chapter 11 bankruptcy proceedings, chapter 7 bankruptcy proceedings, non-dischargeability litigation in bankruptcy court, and civil litigation in state and federal courts.
His significant experience representing individuals from all walks of life and companies from many different industries in both bankruptcy and state courts allows him to successfully lead his clients through complex legal problems. Just a few examples:
David has assisted several family-owned businesses and larger companies in a wide variety of industries to reorganize under chapter 11 of the Bankruptcy Code. In one case, significant tax debt was repaid over time. In another, the reorganized company satisfied the claims of its unsecured creditors through relatively small monthly payments over five years. In yet another, the secured claims against real estate were reduced significantly.
Many individuals have hired David to represent them in connection with their chapter 7 bankruptcies. In complex cases where the trustee or creditors have pursued claims against the debtors in the bankruptcy court, David represented his clients in the subsequent litigation.
David has helped companies utilize the bankruptcy process to combat frivolous class action suits.  For example, David was a part of a team that helped a Colorado company fight against predatory class-action lawyers who initiated litigation in another state. Through a confirmed chapter 11 plan of reorganization, the company was able to avoid paying anything to those who initiated the class-action lawsuit, and none of the so-called class members even asserted claims against the company.
In several bankruptcy cases that were filed in bad faith to stymie the collection efforts of legitimate creditors, David has obtained favorable outcomes for his clients. Such successes include the dismissal of the bankruptcy case, liquidation of the assets of the debtor for the benefit of creditors, determinations that the particular debts were not dischargeable, revocation of the debtor's discharge, and voluntary dismissals with settlement payments to David's clients. David has also helped his debtor clients to effectively defend against similar claims.
In several large Chapter 11 bankruptcy cases, David was hired to assist the liquidating agent or trustee to collect accounts receivable due and owing to the bankrupt debtor. Bankruptcy trustees have relied on David to assist them with bankruptcy litigation and state court litigation. David's efforts have resulted in the recovery of significant amounts for the benefit of creditors.
Showing the breadth of David's experience, he successfully represented an airline union in a dispute with former members resulting in one the largest jury verdicts in the state of Colorado in 2017.
David is admitted to practice law in Colorado, Wyoming, and Texas (inactive), and the United States District Court for the District of Colorado. David has been selected by Super Lawyers as a top-rated bankruptcy attorney in the Denver area each year since 2020. He has had a Martindale-Hubbell AV Preeminent Rating since 2020. He is a member of the American, Colorado, and Denver Bar Associations and the American Bankruptcy Institute. David has lectured on bankruptcy and insolvency topics both locally and nationally.
B.A., Brigham Young University, 2003
J.D., Baylor University School of Law, 2006
Admitted to practice in:
Colorado (since 2007)
Wyoming (since 2021)
Texas (inactive) (since 2006)
United States District Court, District of Colorado (since 2008)
Colorado Bar Association (Member)
American Bar Association (Member)
Denver Bar Association (Member)
American Bankruptcy Institute (Member)
Martindale-Hubbell AV Preeminent Rating, 2020-present
Colorado Super Lawyers, 2020-present