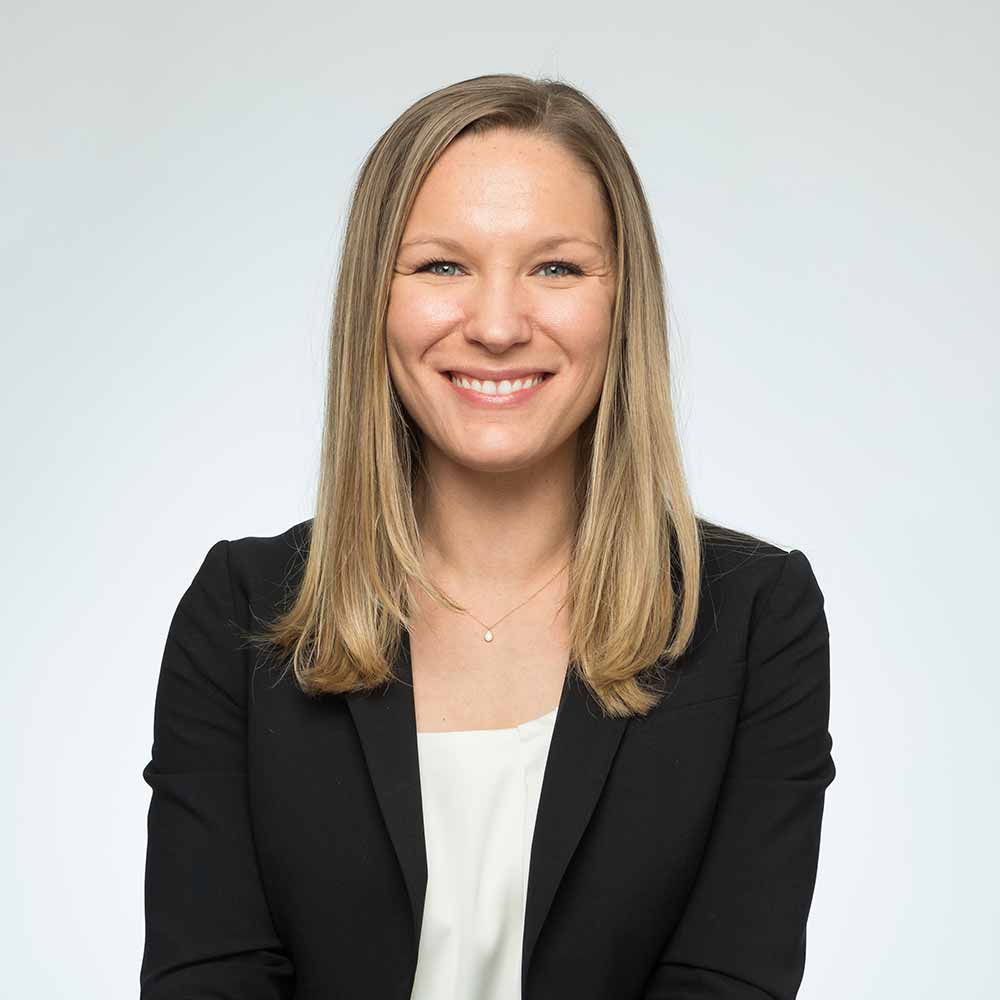 Lindsay S. Riley
Attorney
Lindsay joined WGWC in January 2020. Her practice focuses on bankruptcy and commercial litigation. Lindsay represents trustees, individual and corporate debtors, and creditors in all aspects of Chapter 7 and Chapter 11 bankruptcies, including reorganizations and liquidations, fraudulent transfer and preference actions, asset sales, exemption objections, objections to claims, turnover litigation, nondischargeability litigation, lien avoidance, and relief from the automatic stay.  Lindsay's practice also includes state court litigation and appeals, and she has argued before the Bankruptcy Appellate Panel of the Tenth Circuit.
Prior to joining WGWC, Lindsay was a commercial litigator at Dykema Gossett, PLLC in San Antonio, Texas, where she represented clients in a wide range of complex business and commercial litigation matters, with a focus on the energy, utilities and natural resources sectors. Her practice included all stages of pre-trial and trial work in state and federal court.
Before joining Dykema, Lindsay served as a Briefing Attorney to two justices on the Fourth Court of Appeals.